New Jobs Click Here to View the Job which was originally published on the Frontline Source Group Jobs site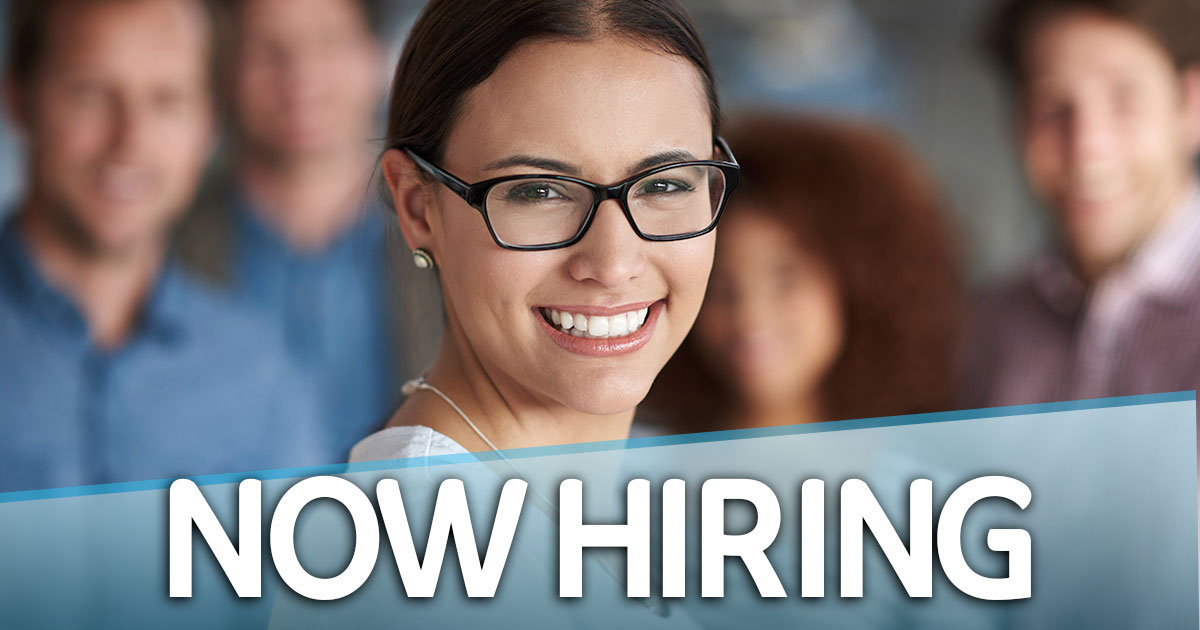 Network Engineer
Our client, located in the Galleria area of Houston, TX is hiring a Network Engineer for a Direct hire opportunity.
Company Profile:
Large Managed Service Provider (MSP) that services clients that have between 25 and 250 computer users
Your Role:
Will have the opportunity to work on and gain experience with a wide range of technology and client environments.
This is a generalists position with strong experience with CISCO
Provide technical support service by identifying and resolving technical problems for end users by email, phone, or by travel to Client site.
Work independently or with team members to resolve user support issues.
Bring user issues to full resolution in a timely manner in accordance with contract Service Level Agreement (SLA).
Document all details regarding each user' s problem as well as the resolution in the ticketing system.
Configure, assemble, and support server hardware (HP, Dell, SuperMicro), including troubleshooting to identify hardware responsible for failures.
Installation, configuration and administration & maintenance of all aspects of Windows Operating Systems, including Active Directory, Terminal Services, Exchange Server, MSSQL Server, Permissions/Security, peripherals, and server-based applications.
Create knowledgebase articles to explain common problems and recommended solutions.
Background Profile:
Strong knowledge of Cisco routing, switching, and firewalling to provide Level 3 network troubleshooting
CCNA or CCNP certification is desired, but not required
Previous experience working with an MSP is ideal for this role
Previous experience services clients that are medium sized (25 to 250 people)
Customer friendly attitude, patience and pleasant with difficult and frustrated users
Strong written communication skills for updating tickets
Ability to multi-task, prioritize and work in high-pressure situations
Ability to follow, without exception, written and verbal instructions from users and management
Ability to make quick, logically sound decisions based on user needs, environment capabilities, and technical knowledge
Extensive experience installing, supporting, troubleshooting and recovering server hardware issues
Intermediate or Advanced knowledge of Windows Server components such as Active Directory, DNS, DHCP, TCP/IP
Hands-on experience installing, supporting and troubleshooting Microsoft Exchange Server
Firm understanding of the flow of email over the Internet
Extensive experience installing, supporting and troubleshooting Enterprise backup systems on Windows Servers such as Symantec BackupExec, Microsoft Data Protection Management
Familiarity with functionality of and ability to install and configure printers, scanners, cameras
Working knowledge of common SmartPhones functionality (iPhone, BlackBerry, Android) in an enterprise environment
Experience with Citrix XenApp or XenDesktop (VMware experience desirable)
Commitment to excellence, integrity, results and professionalism
Features and Benefits:
Medical, dental and vision insurance – 100% paid by company for employee with extra added to cover children and family
STD and LTD
Life insurance
Health Savings Account
Flexible Spending Account
401K with match
Employee Assistance Program (EAP) for counseling and other professional services as well, free of charge to employees and their families
Disclaimer: sensitive and personal data will not be requested by Frontline Source Group or its affiliates until a job offer is made and accepted. If you ever doubt the validity of our job postings, we encourage you to call one of our branch locations to verify the status on any job.

Source: Lakewood Staffing Agency Jobs
Network Engineer