New Jobs Click Here to View the Job which was originally published on the Frontline Source Group Jobs site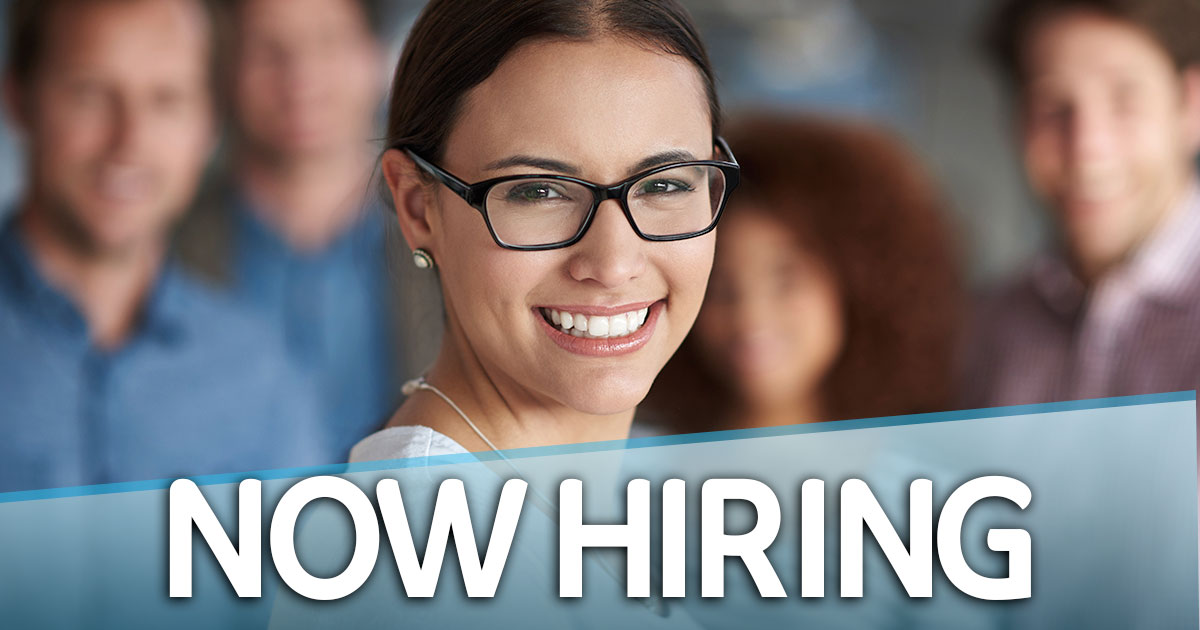 Would you like to be a part of the exciting airline industry? We have an outstanding opportunity for a Maintenance Records Tech in Dallas, TX on a 12 month contract basis.
Company Profile:
Leader in the airline industry
Awesome, fun and team environment!
Maintenance Records Tech Role:
The Maintenance Records Tech is responsible for processing the retention of all Maintenance Records into the imaging system and ensures the documents are maintained permanently in accordance with the airline procedures and FAA regulations.
Accomplishes imaging needs and requirements (ex. SIS scanning/indexing/verifying).
Assists research Teams (such as AD Compliance, Mx Programs, Mx Program Compliance, and Engineering) with locating documents.
Works as liaison to outsourced vendors and facilities regarding package/paperwork receipts and/or uploading for FTP retrieval.
Performs data entry into databases (ex. engine oil consumption, engine trends, work package lifecycle, overtime info).
Ensures maintenance packages and paperwork are received into Records and distributed to appropriate personnel.
Responsible for Records mail pick-up and basket distribution duties.
Audits maintenance packages of work accomplished, log page discrepancies and deferred maintenance items. (ex. MCAUDIT)
Reviews documentation of maintenance accomplished for proper sign-off.
Reports all errors to CASS as appropriate.
Performs the removal and installation of on condition and hard time components.
Assists in monitoring correction requests, Records email box and other problem issues for Tech Operations
Works on special projects for other teams when necessary.
Maintenance Records Tech Background Profile:
Associates or Bachelor' s degree preferred
Minimum 6 months experience in aviation records preferred
Prior work experience or training performing document imaging preferred.
Must be able to work from seated and standing positions for long periods of time.
Must be able to read, review, and accurately apply and categorize technical documents, understand office procedures and follow instructions.
Must be able to operate document imaging equipment and use computer tools.
Must be able to work under tight time constraints to accomplish daily assignments and projects.
Must be able to utilize Microsoft Office software; specifically Excel and Outlook.
Must be able to accurately and efficiently review and enter data into computerized systems.
Strong desire and ability to work in a technically oriented environment.
Must possess good verbal and written communication skills.
Must have the ability to manage interruptions, prioritize responsibilities and work in a fast paced environment.
Must have a positive attitude and be a team player.
Must maintain the confidentiality of proprietary information handled in daily tasks.
Must be able to work a flexible schedule with day, night and weekend duty and holiday work.
Prior work experience and/or familiarity with aircraft maintenance terms and documentation preferred
Excellent organization skills and time management
Must work under tight time constraints to accomplish assignments and projects
Able to move a 20lb box from a shelf
Features and Benefits while On Contract:
We go beyond the basic staffing agency offerings! You can see the extensive list of benefits on our website under the Candidate " Benefits" tab.
Disclaimer: sensitive and personal data will not be requested by Frontline Source Group or its affiliates until a job offer is made and accepted. If you ever doubt the validity of our job postings, we encourage you to call one of our branch locations to verify the status on any job.
Source: Lakewood Staffing Agency Jobs
Maintenance Records Tech