New Jobs Click Here to View the Job which was originally published on the Frontline Source Group Jobs site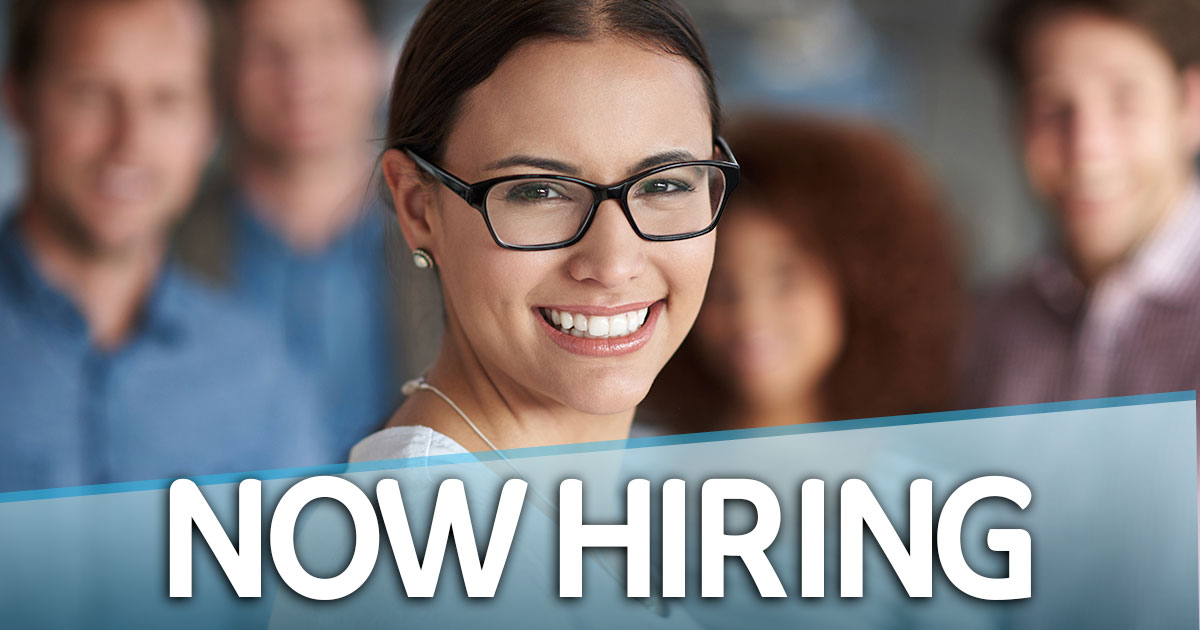 Executive Assistant
Our client, located in the Westchase area of Houston, TX, is looking to hire an Executive Assistant for a Direct Hire opportunity.
Company Profile:
This is an opportunity to join an established company that maintains a small, dynamic team atmosphere. This investment firm continues to grow and is a multi-million dollar concern, managing the finances of hundreds of investors.
Your Role:
Drafting correspondence
Arranging client/office events
Managing and updating calendars
Composing, editing and formatting documents, reports and presentations
Providing telephone coverage, assisting callers and conveying detailed messages
Handling all aspects of travel and meeting arrangements
Preparing time and expense reports in accordance with company policies
General office responsibilities including filing, faxing, photocopying, scanning, processing and distributing mail, messenger packages and express mail packages
Assisting with maintenance of general office appearance
Ability to assist with receptionist duties, as necessary
Will use ADP to run payroll
Will use QuickBooks for AP and AR
Will use Salesforce to manage client information
Additional responsibilities as needed
Background Profile:
Minimum of five years of relevant administrative experience
Proficient knowledge of Microsoft Word, Excel, PowerPoint and Outlook
Experience making travel arrangements
Previous experience with QuickBooks
ADP payroll experience would be ideal, but is not required
Previous experience with Salesforce or other contract management software is required
Proven ability to manage independent projects and meet deadlines in a fast-paced environment
Proven ability to effectively prioritize multiple tasks within a group environment
Ability to accept direction and additional responsibilities from manager and/or staff supervisor as necessary
Ability to work as part of a team
Convey a positive and professional attitude towards staff members, clients and vendors
Strong written and verbal communication skills
Punctuality expected and overtime hours as necessary
Preferred experience in the financial services industry
Features and Benefits:
Once full-time, the company does offer health benefits.
Casual and relaxed office environment that operates like a family
PTO
Disclaimer: sensitive and personal data will not be requested by Frontline Source Group or its affiliates until a job offer is made and accepted. If you ever doubt the validity of our job postings, we encourage you to call one of our branch locations to verify the status on any job.

Source: Lakewood Staffing Agency Jobs
Executive Assistant