New Jobs Click Here to View the Job which was originally published on the Frontline Source Group Jobs site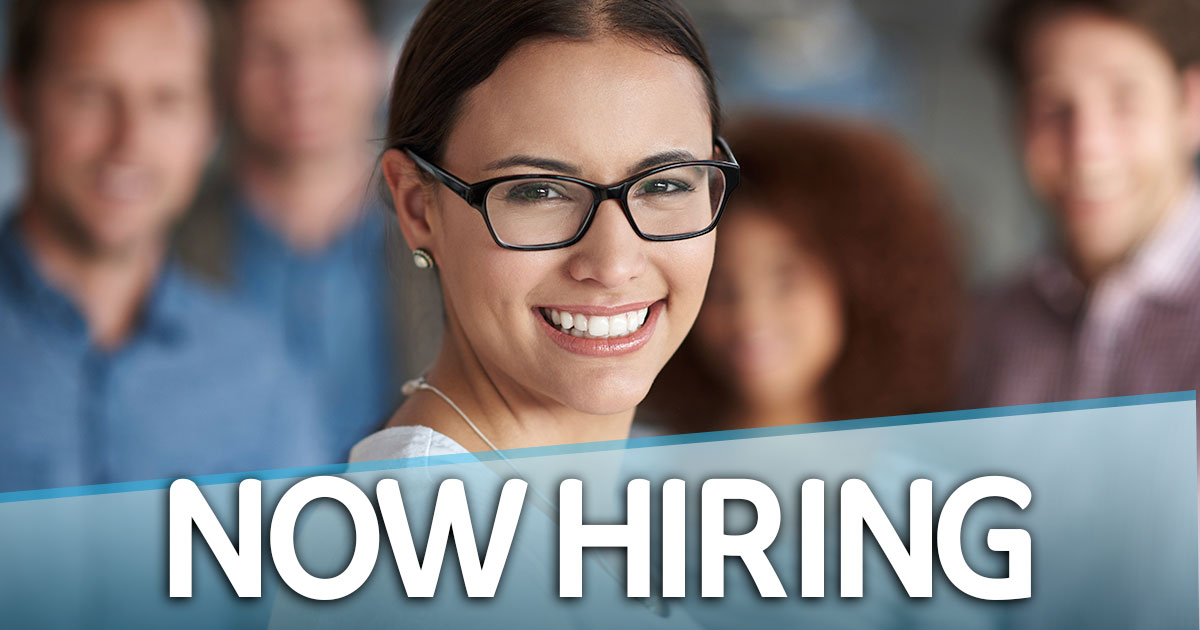 Would you like to be a part of the exciting airline industry? We have an outstanding opportunity for a Cargo Business Analyst in Dallas, TX on a 6 month contract basis.
Company Profile:
Leader in the airline industry
Awesome, fun and team environment!
Cargo Business Analyst Role:
The Cargo Business Analyst will perform administrative functions to ensure data integrity, data quality, and user efficiency of the Cargo and Charters Customer Relationship Management (CRM) applications.
Provide ongoing system administration to ensure data integrity, quality, and efficiency so that Cargo and Charter' s CRM system serves as a best-in-class system for all organizational users.
Manage all new user set-ups and deactivation, including transferring ownership of accounts / contacts / opportunities for deactivated users.
Create and update workflow approval processes and execute configuration changes.
Develop and maintain API scripts and s-controls to support custom development as needed.
Develop and maintain naming conventions of pick lists, report folders, dashboards, etc. to improve system usability.
Modify the role hierarchy, profiles, and sharing model as required.
Modify and customize objects.
Create custom fields and modify pick list values.
Perform mass data imports using the API or other import tools and perform manual or automated data entry / data clean up as required.
Maintain and improve user adoption rates by defining, implementing, and monitoring adoption solutions.
Implement ongoing Change Requests and administrative needs of users.
Evaluate existing business processes and systems to identify gaps and opportunities for improvement and consistency.
Develop business intelligence reports to support KPI' s, performance, and profitability.
Work with users to analyze requirements, identify gaps, develop designs, and implement solutions.
Serve as point of contact for technical teams and business end users as design and test changes occur.
Develop training plans, materials, and documentation for end users; keep materials up-to-date and coordinate new user and ongoing training sessions.
Maintain system documentation and CRM policies / procedures.
Audit data regularly to uncover data integrity issues and / or opportunities for process improvement.
Support strategic projects as required
Cargo Business Analyst Background Profile:
College degree required, preferably in Business, MIS, Computer Science, or Math
1-3 years' experience with Salesforce.com administration and solutions implementation
Strong organizational and communication skills
Ability to multi-task and work in a team environment
Features and Benefits while On Contract:
We go beyond the basic staffing agency offerings! You can see the extensive list of benefits on our website under the Candidate " Benefits" tab.
Disclaimer: sensitive and personal data will not be requested by Frontline Source Group or its affiliates until a job offer is made and accepted. If you ever doubt the validity of our job postings, we encourage you to call one of our branch locations to verify the status on any job.

Source: Lakewood Staffing Agency Jobs
Cargo Business Analyst