New Jobs Click Here to View the Job which was originally published on the Frontline Source Group Jobs site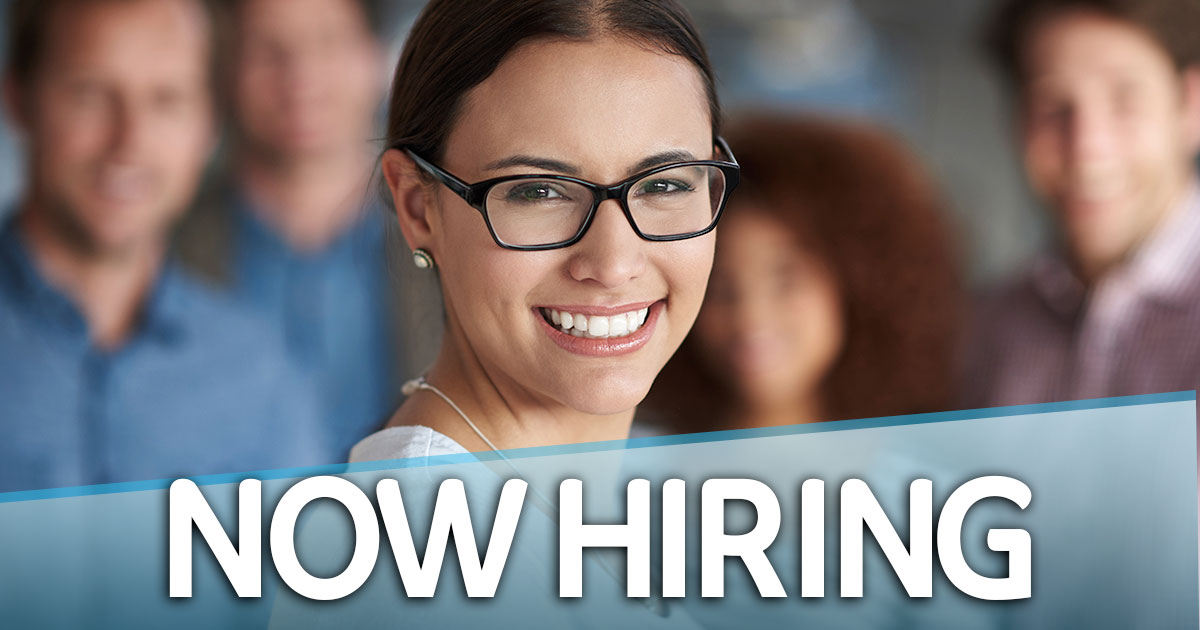 Account Executive
Join a stable and growing company in their Corporate Sales department and immediately have current Sales and Clients in your book of business. We are looking for an Account Executive to join a privately held Telecom company located in Richardson, TX on a Direct Hire basis.
Company Profile:
Well established company in business for over 20 years, providing cellular services for individuals and businesses that travel abroad.
Company operates like a well-oiled machine and most employees have enjoyed a long tenure there.
Team is a tight knit group, everyone gets along great.
Each role within the company allows the opportunity to learn other parts of the business, the position is truly what you make it.
Account Executive Role:
The Account Executive is responsible for managing and growing existing accounts as well as acquiring new business by leveraging current relationships within existing accounts.
Ensure that all new business is processed correctly at the clients existing discount level with the best possible telecom solution provided for the needs of the client.
Develop, through effective and regular contact, revenue from existing accounts.
Maintain a high level of competitor awareness in all regions of operation and report findings to the Marketing department.
Ensure that existing customers are kept fully informed of the full portfolio of services.
Represent the company, at all time, in an efficient and professional manner.
Process written quotations to clients within one business day of the request.
Create client orders as they are received and send necessary information.
Communicate special terms and pricing to client services to insure correct ordering and billing.
Maintain awareness of effectiveness of all advertising/promotions.
Maintain an accurate customer database at all times in order to be successful.
Analyze sales information and provide reports, as required.
May perform additional duties as requested by management, and will be encouraged to learn as much about the business as possible.
Account Executive Background Profile:
HS Diploma is required
At least 1 year of recent (must be in your last position) Sales, Customer Service or Account Support experience with the desire to work with Clients and build relationships.
Experience in Telecommunications or Cellular Phone industry would be highly preferred!
Must have a great attitude, have a strong work ethic, and the desire to join a company long term.
Must be proficient with MS Office, any experience using a Client Database or CRM would be highly preferable
Features and Benefits for the Account Executive:
Company paid Benefits – Medical, Dental, Vision and Life Insurance.
401K with match after 3 months of employment.
PTO plan plus 10 paid holidays.
This position offers a variety of duties, no monotonous work routine here!
Compensation is a competitive base salary, plus bonus opportunity.
Disclaimer: Sensitive and personal data will not be requested by Frontline Source Group or its affiliates until a job offer is made and accepted. If you ever doubt the validity of our job postings, we encourage you to call one of our branch locations to verify the status on any job.
Source: Lakewood Staffing Agency Jobs
Account Executive