New Jobs Click Here to View the Job which was originally published on the Frontline Source Group Jobs site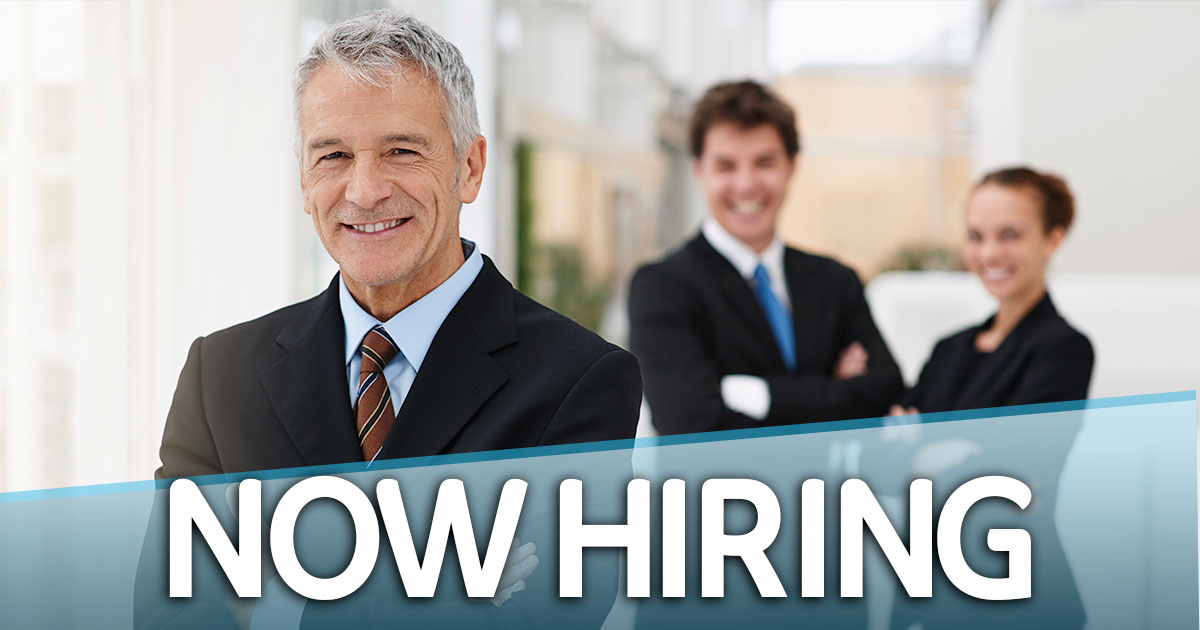 Professional Development Coordinator
Our client located in Plano, TX is in need of a Professional Development Coordinator on a contract basis for approximately 2-4 weeks.
Company Profile:
Busy Real Estate Company
Education and training department
Your Role:
Manage course detail work including: Organizing files, making copies of course materials, drafting reports, confirming attendee registrations, meeting deadlines, etc.
-Answer education-related questions and promote upcoming classes by quickly and professionally responding to all telephone and e-mail inquiries.
-Organize classrooms prior to class start – ensuring all handouts, audiovisual equipment, and sign-in sheets are ready.
-Classroom clean-up upon class completion – making sure trash has been cleared, audiovisual equipment has been shut-off and secured, and all course sign-out sheets have been completed.
-Set-up and clean-up of class meals.
-Assist the Director of Professional Development in the planning and organization of Continuing Education (CE) classes.
-Fill-in when needed in the Professional Development Director' s absence.
-Other duties as necessary to contribute to the overall success of the Association
Background Profile:
High school diploma, bachelor' s degree preferred
Proficient in Microsoft Office (Word, Excel, Outlook)
Previous experience working in an office environment preferred
Hospitality experience, with a customer service mindset
Able to be on feet for long periods of time
Have excellent communication skills
Must be able to set goals, stay on task, meet deadlines, and tolerate interruptions.
Must have a positive attitude, be able to work well with various personalities, and resolve
conflict when needed.
Must be thorough, not afraid to ask questions, and have the ability to remember instructions
and act on those instructions.
Must be assertive with the ability to make decisions and take independent action.
Features and Benefits while On Contract:
We go beyond the basic staffing agency offerings! You can see the extensive list of benefits on our website under the Candidate " Benefits" tab.
Source: Lakewood Staffing Agency Jobs
Professional Development Coordinatior